All University, Polytechnic, Secondary, Primary And Nursery Schools Should Resume On 2022 (OPINION)
The suspension all educational sector came as a result of the recent pandemic disease that was ravaging the country. The federal government needed to suspend schools in order to reduce and curtail the spread of the disease.
Most students across the nation have been eager to know when schools will reopen and when the Federal government will fix a date for the resumption of schools.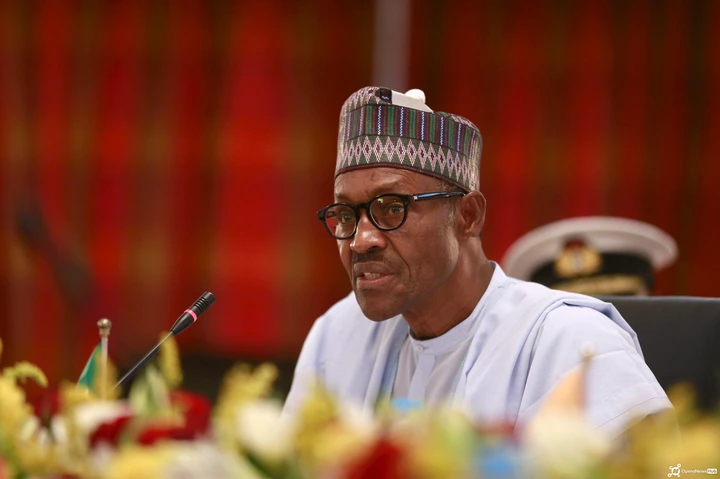 This concern for school resumption has become one the prevailing issue right now in the country. President Muhammadu Buhari is always taking about it.
As parents and children, as well as everybody is agitating for the school resumption for various reasons known to them, owners of private schools especially that of the secondary and primary schools, are very much eager that school resume immediately.
For most parents it will ease the level of food consumption and also the burden on them, as the more the children tend to stay at home the more they are consuming. And so they are eager and expecting that school should resume.
For most private Institutions like the tertiaries institution and most especially for the nursery, primary and secondary levels. They are fully aware that their source of income is limited as the students are no longer coming to school, and the hope of getting income and payments is not available. Which makes them to be on the neck of governments to give out the rights for school to reopen in the midst of the pandemic.
In my own opinion I think all university, polytechnics, secondary, primary and nursery schools should resume on 2022.
Yes, All school should remain closed till 2022 for the following reasons.
1. Schools should remain close for now because we need to put the danger the virus is going to cause us after the resumption into consideration.
Lets take a look at the countries like France, China and many others, despite the fact that they are into more research of curbing the spread of the virus than us in Nigeria, they begin to have a massive increase in positive cases number immediately they ordered their schools to resume. Imagine what will happen to us if we resume this time.
2. I believe there's something we haven't get well concerning the spread of these dreadful virus.
All am trying to say in essence is that we should do more research and make sure we have fact about the virus before you can order us to resume.
3. Government should order us to resume next two years as it will give them enough time do thorough research and re-strategize on how to fight the stubborn virus.
4. We need not to worry about schools as we're are capable making online class happens in this country just like other countries.
Government and teachers should put effort in making radio or online class to be going on till 2022.
5. We still have small children most especially primary schools students. It's not hundred percent guarantee that those small children will heed to instructions.
In my opinion no school whether higher institution and secondary and primary school should reopen till 2022.
What is your own opinion concerning the issue?